We invite you to a Syrian lunch every Friday! Aventine Avenue 57 12:00-14:00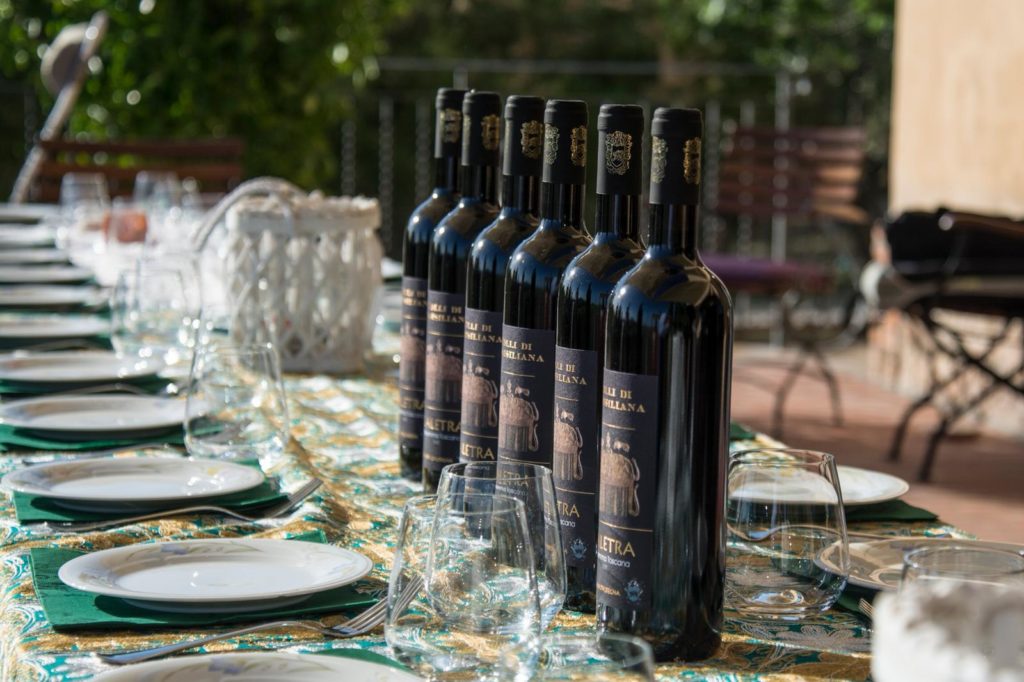 When Syria and Tuscany meet this is what is born.
We hosted our first ever cooking class this year, on January 29th. With wine, Falafel, Warak eneb, and Berak Fel Lahmeh, it was an evening filled with laughter, good food, and delectible company.