If you are still looking for the perfect Christmas gift consider these hampers and more.
To Order Email us:
yummy@hummustown.com
50% of the profit goes to our Project.
Hummustown Shoppers- Euro 10
These come directly from Killis, a town on the border of Syria and closest town to Aleppo. Syrian refugee women have embroidered these shoppers with our logo- very precious….
Hummustown Voucher- Euro  6
If your friends have not tried our food, this is the best way to entice them too !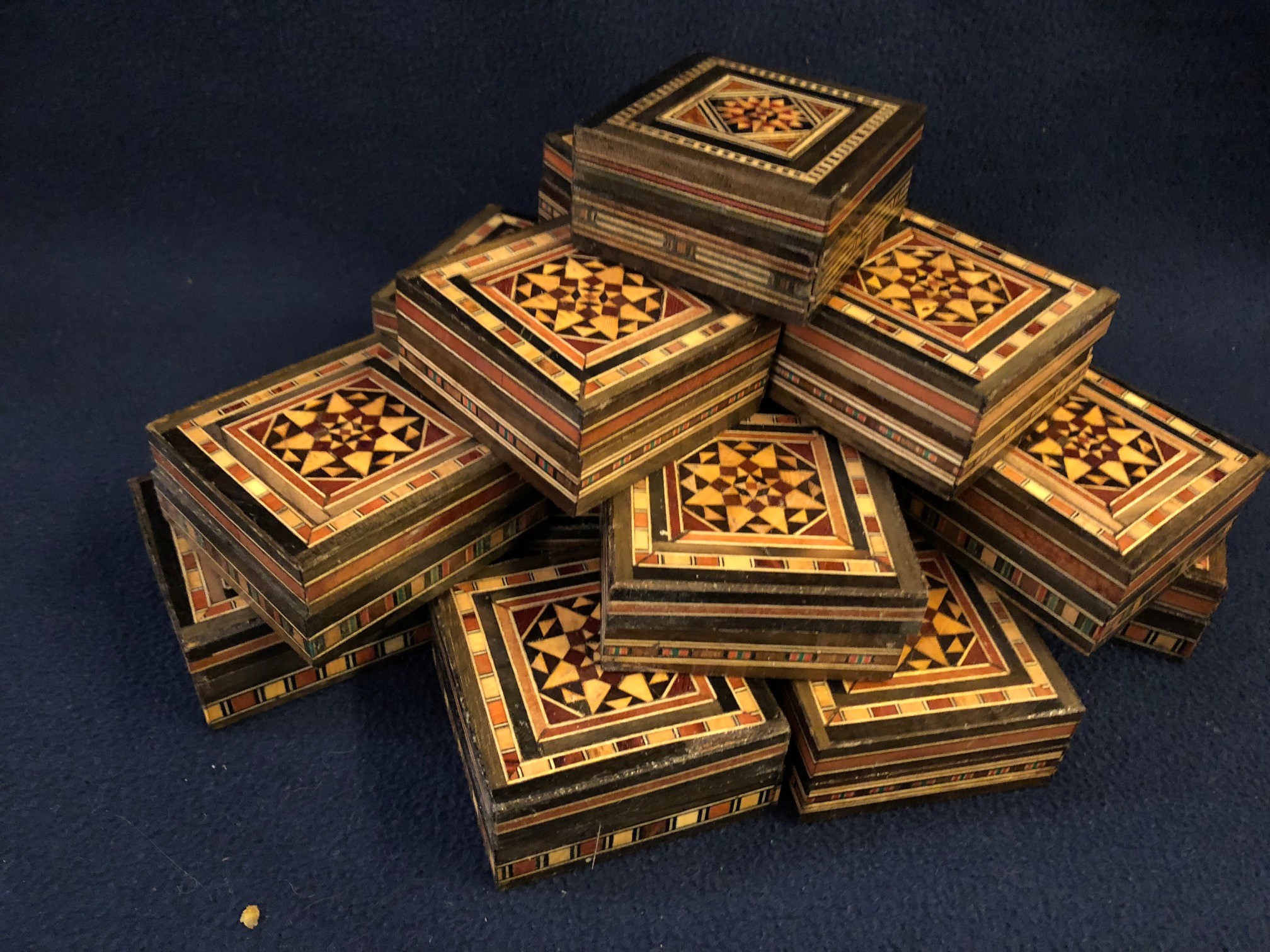 Small Mosaic Boxes from Damascus- Euro 7
Aleppo Soap made of olive oil- Euro 6
Chimera Riserva IGT- Euro 40
Produced only in the best years. A blend of great interest, a powerful wine that unites Sangiovese Grosso with international varieties. Deep ruby red, with garnet hues. A complex nose comprised of sweet spices, vanilla, tobacco and marmalade. The taste includes the warmth of the land Maremma, a great finesse and a long finish.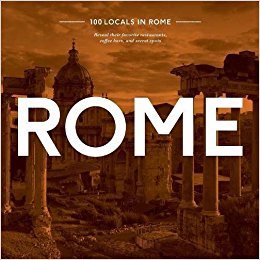 100 Locals in Rome: Reveal their favorite restaurants, coffee bars, and secret spots- Euro 25
Avoid the tourist trap. Experience Rome like a local. 100 Romans reveal the eternal city's best coffee bars, restaurants and secret spots.
Romans love their city. They also love to play, to eat well, and to live life on the slow lane when the mind, heart and soul require it. Buy it now!
The new master of the political thriller, A. M. Khalifa storms the thriller scene with his debut novel, Terminal Rage- Euro 15 and if you ask for a  personalized autograph – Euro 25